Run websites that are fast, responsive, and interactive to convert 5 times more leads than usual.
Custom PHP Development is Our Forte
Upgrade your business by using a PHP website custom-made by our experienced team.

Graphic Interface
Creating interactive interfaces is our forte, with specialized looks and responsive animations.

Bootstrapping
Our developers are experienced in Bootstrapping for fast and bug free development.

Screen Optimized
Create better websites optimized for every device screen with responsive elements.

Content Update
Our experienced website writers will fill your website with SEO-optimized content with CTAs for conversions.

Application Security
Protect your websites, applications and APIs. Our team will make sure your website is secure.

Error / Bug Fixing
Use our service for 0 errors and bugs on your website.
Web Streamlining Strategy
Make your website fast and responsive using your streamlined strategy.
Fully Responsive

Device Testing

Clean & Modern

Great Experience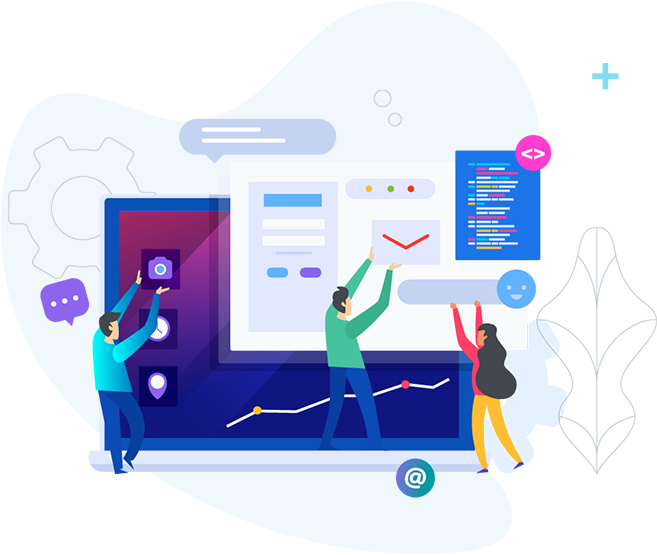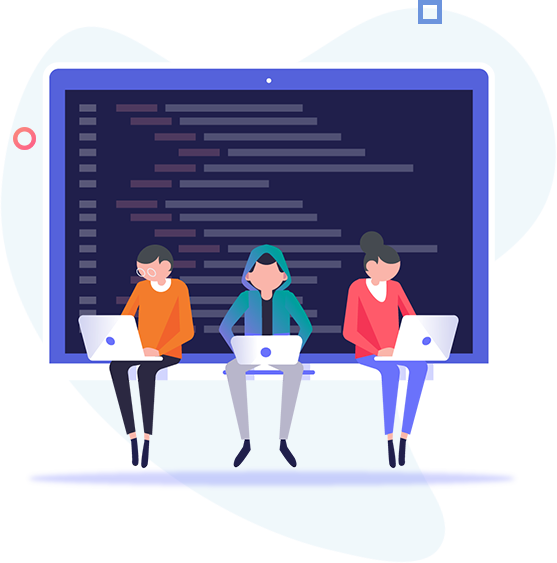 Engaging Business Decisions for Revenue Growth
Make your Business a brand by creating a website and skyrocket your sales and customer satisfaction.